The Colorado Chili Pod's mission is to promote chili and raise money for charitable organizations.
"Chili, Charity, and Fun"
Join with us on our mission to raise money for charity through the promotion of chili. Enjoy with us the satisfaction we experience in doing what we do. Together we can and will make a difference with chili, and we invite you to be a part of this unforgettable experience
"We are making a difference with chili"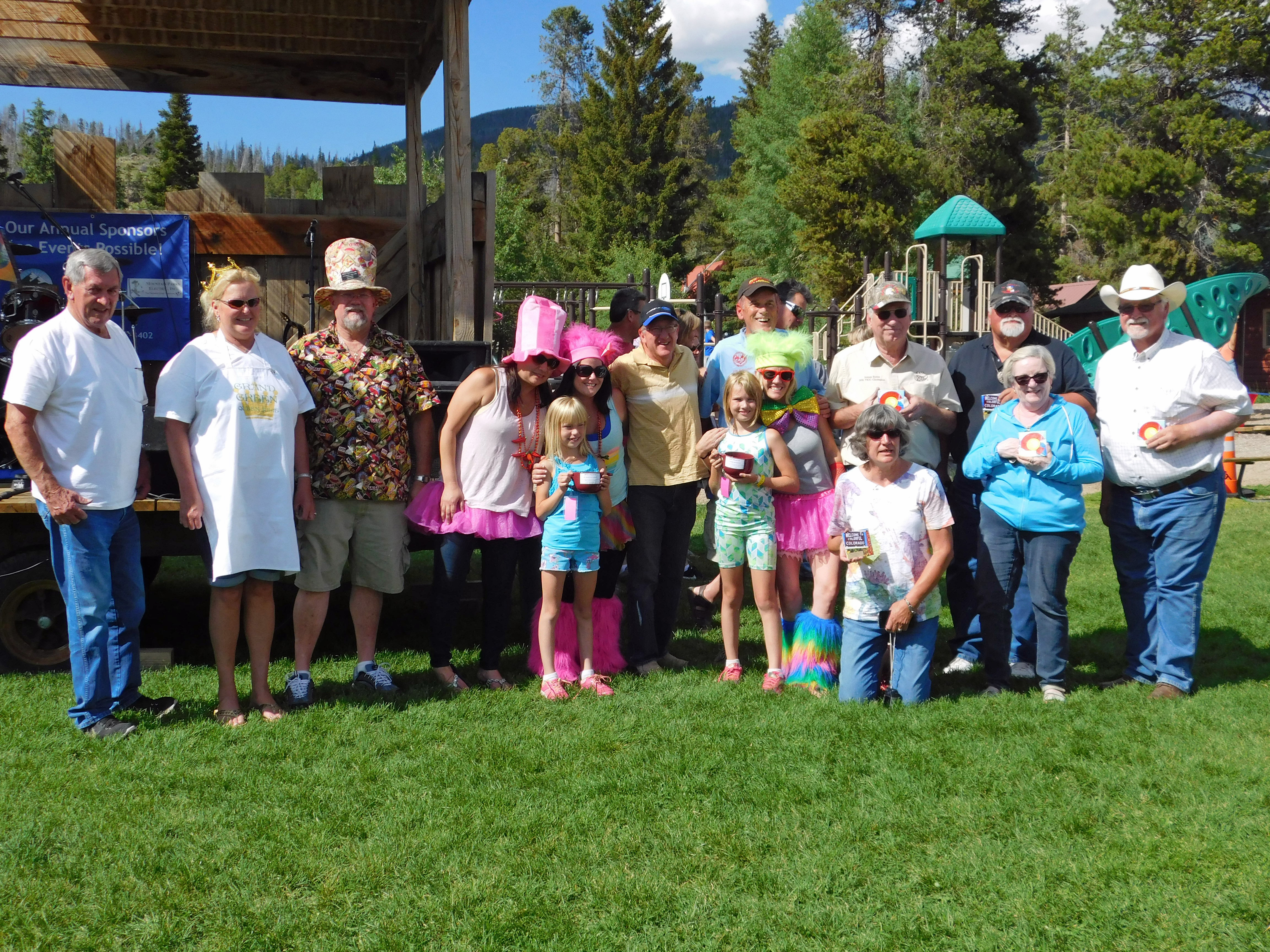 The Winning Cooks at the 33rd Annual State of Colorado
CASI Chili Championship 2016
Upcoming Cook-off Registration

Membership Registration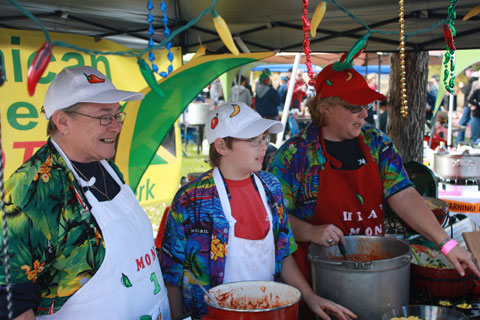 There is always a good time waiting to happen at a
Colorado Chili Pod Chili Cookoff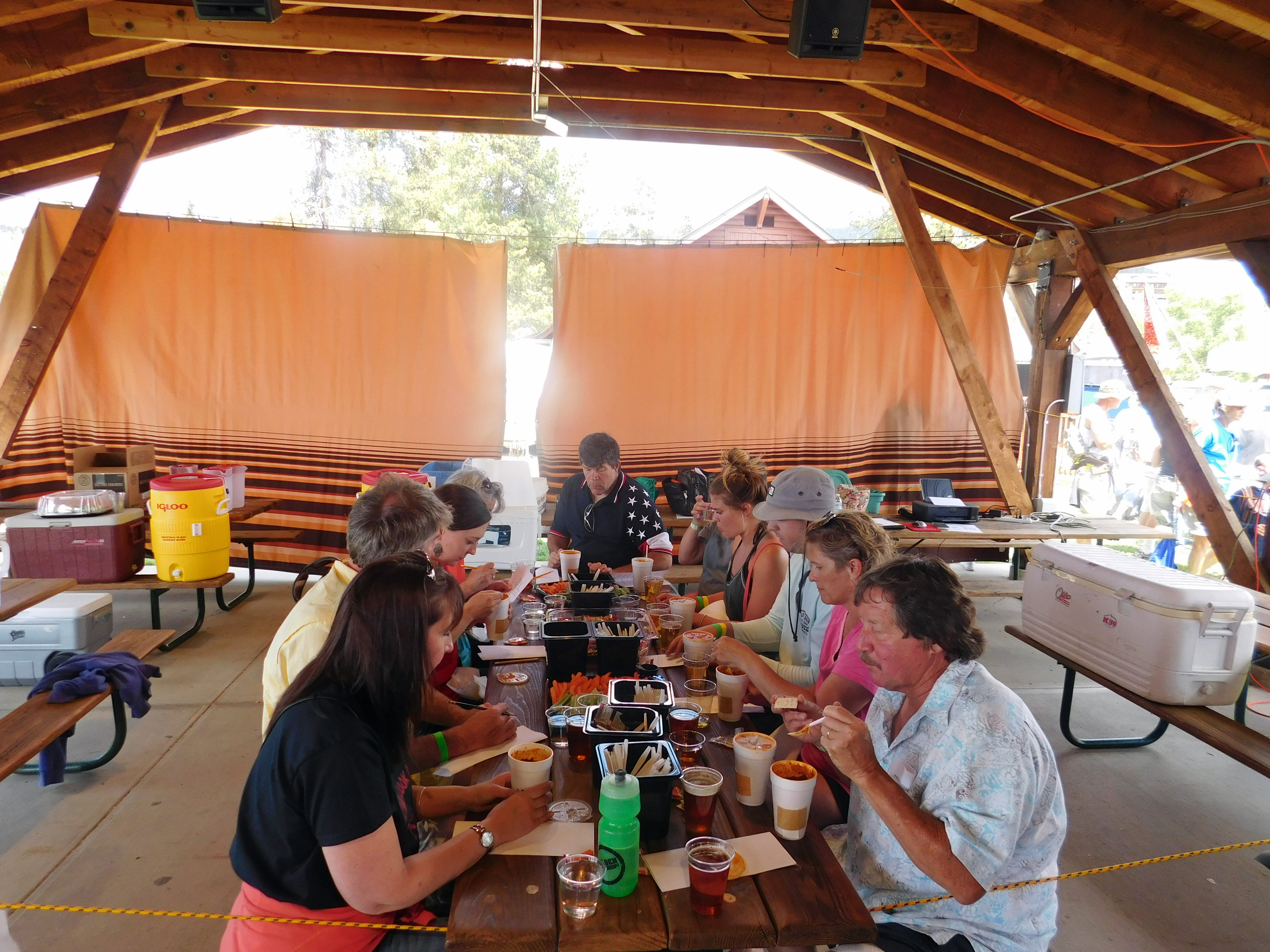 Judging Chili at Colorado State Chili Championship
Next Pod Meeting January 4, 2017 6:00 pm at The Old Chicago Restaurant 87th Avenue and Wadsworth Blvd.
Up Coming Cookoffs
Saturday January 14, 2017
7th Annual Estes Park Winter Festival
Estes Park, CO
ENTRY FORM
Saturday June 17, 2017
Chugwater Chili Cookoff / Wyoming State Championship
Chugwater, Wyoming
Saturday June 24, 2017
34th Annual Colorado Championship Chili Cookoff
Grand Lake, Colorado
July 2017
Oregon Trail Days / Nebraska State Championship Chili Cookoff
Gering, Nebraska
September 2017
2nd Annual Edgewater Open
Edgewater, Colorado
Saturday November 4, 2017
51st Annual Terlingua International Chili Championship
Teringua, Texas
See all the upcoming cookoffs
here